Since its founding in the fall of 2011, a major goal of the Edward Taylor Coombs Foundation has been to work with local high schools to teach youth the importance of making responsible decisions.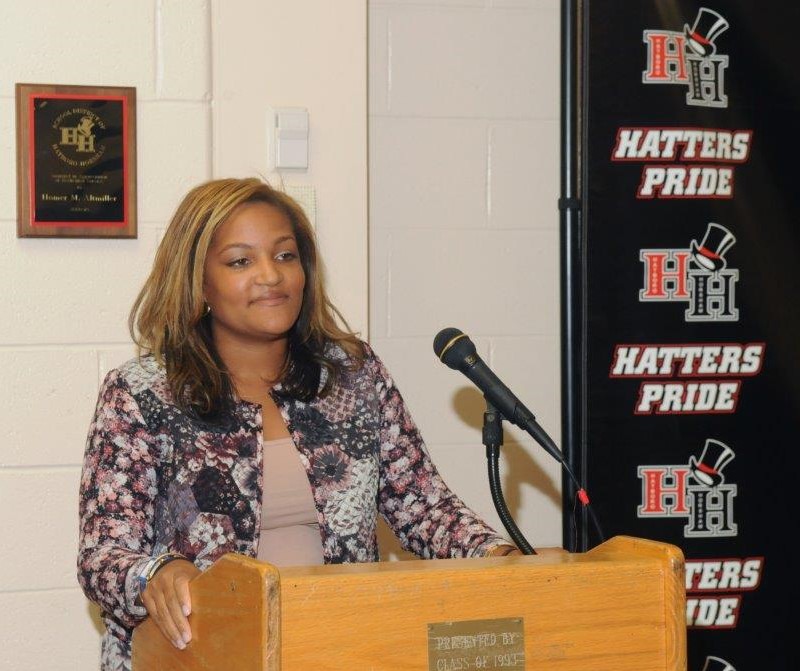 We offer informative seminars, forums, videos and other educational programs. Most importantly, our frank discussions, led by Edward's sister, Erin, offer a relatable look at the consequences of drinking and driving, the pitfalls of over-using social media and the importance of establishing healthy peer relationships.
A recent graduate of the University of Pittsburgh, Erin is a relatable spokeswoman for today's youth. She discusses how something as seemingly simple as sending a text message while driving can change a teen's life forever. In fact, texting while behind the wheel is just as dangerous as driving with a .08 blood alcohol level.
Erin and her family know firsthand the tragic outcomes that can result from making sometimes split-second decisions while under the influence of alcohol, drugs or peer pressure. Since her brother Edward's death in 2011, Erin has used her speaking talents to reach teens, encouraging good choices on prom nights – and on every other day.
The Edward Taylor Coombs Foundation strives to remain on the forefront of teenage and young adult education and empowerment.
Hear Erin Coombs talk about speaking to high school students in an April 2016 interview on the Philadelphia Agenda radio program.
How can we help your students or youth organization? Email Erin Coombs at coombs429@gmail.com to request more information or arrange a speaking session.